Child Support Attorneys in Centennial
Serving the Greater Denver Area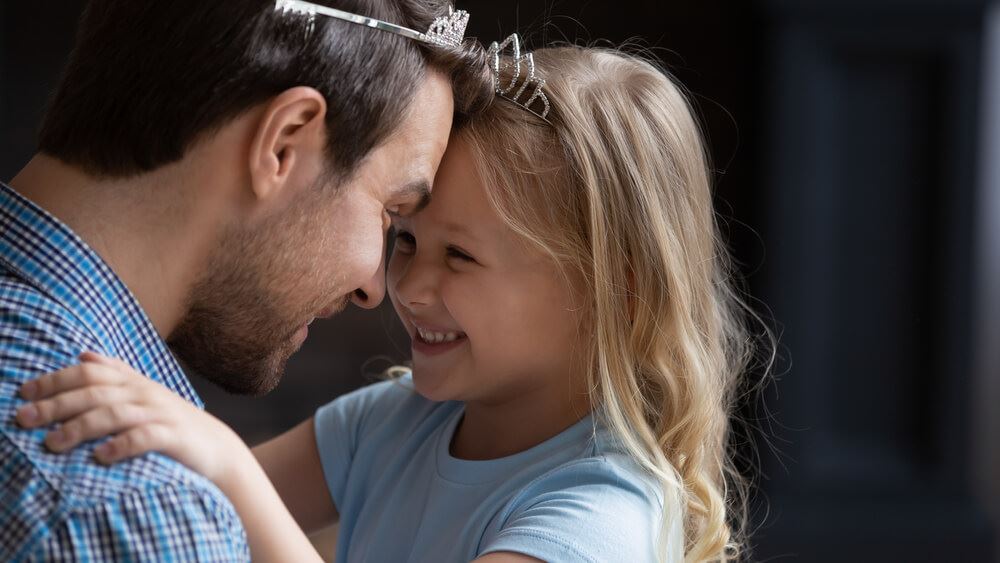 Under Colorado law, every parent has a legal obligation to provide the financial support needed for the care and raising of his or her child. Every child deserves financial as well as emotional support whether his parents have been married or not and the state has established rules and procedures for calculating and enforcing such support.
At the Law Office of Alexandra White, PC, we understand that all children deserve such support but we also know that a fair agreement needs to be established. Only in this way will the overall financial and emotional health of the entire group be maintained. To that end, we can work with you by bringing in mutually beneficial solutions to the child support issue. Whether you are involved in a divorce, seeking or contesting child support as an unmarried parent, or seeking a modification of an existing support order that is no longer workable, our Centennial child support lawyers can provide trusted and capable legal help.
Reach out to the Law Office of Alexandra White, PC at (303) 647-4245 for a free consultation about your case.
Child Support Laws in Colorado
Child support payments are generally paid by the noncustodial parent to the parent who has the majority of custody. Under Colorado law, strict and quite complex guidelines have been set up to determine how much a parent is obligated to pay. As parents, you and your spouse (or the child's other unmarried parent) can determine your own child support but if the amount varies too far from state guidelines, it may not get approval from the court.
Child support payments are based on the combined gross incomes of the parents but take into account many factors, including:
The number of children being supported
How much time the child spends with each parent
The financial resources of both the custodial and noncustodial parent
In cases where a parent becomes delinquent, the courts can enforce child support through various methods, such as contempt of court, potential jail time, fines, and more.
Child support payments can also be modified through the courts when substantial changes in a parent's or child's circumstances arise. These can include parental job losses or changes in a child's medical costs or other needs. Our firm can provide the legal assistance you need in seeking enforcement or modifications.
Need help with a child support matter in Colorado? Call us at (303) 647-4245 to get started.
Meet Our Legal Team
Personalized Attention to Your Specific Case
Clients Share Their Stories
We're Here to Help You Every Step of the Way
Cindy

Krista and Laura Went Above and Beyond to Assure Us!

Tamara

Elissa Roberts is the highest quality of lawyer

Julie B.

Krista, Thank you so much for your help and getting me through this difficult situation.

Margaret A.

You and your staff have been outstanding!