How to Protect Your Child From an Alcoholic Parent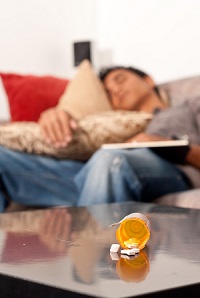 A drug or alcohol problem can affect everyone who is involved in an addicted person's life. In many situations, the most vulnerable individuals are the children of a substance abuser.
If your child's other parent has an addiction or is behaving irresponsibly with drugs or alcohol, you may be looking for answers from a lawyer. You may be urgently seeking a way to protect your children and making sure they are safe. At the Law Office of Alexandra White, PC, in Centennial, Colorado, our team of family law attorneys can help you with these important matters.
What to Do When Your Child's Other Parent Has a Drug Problem
Our experienced attorneys can provide the advice you need regarding custody and alcohol or drug abuse. Our firm has extensive practice experience with these types of issues. We have had specialized training and experience with family law cases involving chemical dependency. You can read a helpful article on marijuana use by attorney Alexandra White.
Talk to us. We can answer questions like:
Our divorce orders haven't been finalized yet. How will our custody case get worked out?
How can I protect my daughter if my spouse is drinking in front of her?
How does the court handle a parent with a drinking problem?
What legal recourse do I have if my ex is legally smoking marijuana while they are caring for our child?
How do I prove to a court that my spouse or former spouse is using drugs?
How can a good parenting plan help me and my kids?
What can I do if my spouse has been violent?
How do I deal with my co-parent's mental health problems?
In many custody cases, it is advantageous to settle matters outside of court, especially in a complex case involving substance abuse or mental health issues. Settling your case can reduce stress and conflict.
Sometimes, a co-parent's substance abuse or mental health issues prevent a case from settling. If your spouse has a chemical dependency problem, you need an attorney who has extensive experience in this area to ensure that the court orders are as protective of your children as possible.
Contact Us For A Consultation
Our seasoned and compassionate attorneys can help alleviate your stress by answering your questions about substance abuse or mental health issues and custody.
---
Call us today at (303) 647-4245. You can also contact us online. We serve clients in Denver, Centennial, Boulder and the surrounding areas.
---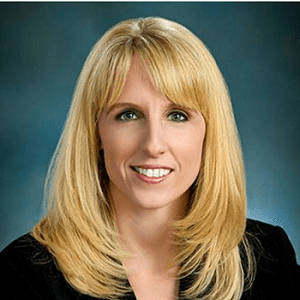 Blog Author: Attorney Alexandra White
Alexandra White is the founder of the Law Office of Alexandra White, PC.
Visit her bio to learn more about her 10+ years of family law experience.
More Blogs By Alexandra White:
Parenting - Drug/Alcohol Testing: What Type of Test Should I Require?